July 17th, 2008 at 2:31 pm by
Sean
- Filed in
Still-Life
When I shot this photo of a red lantern, I immediately thought of The Rocky Horror Picture Show.
In the darkness of everybody's life… there's a light: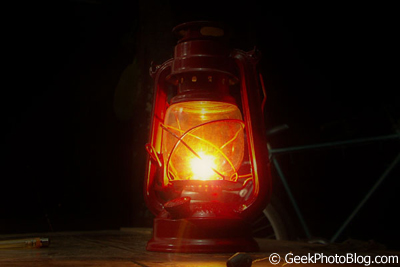 Inspiration: "Over at the Frankenstein Place" – Music and lyrics by Richard O'Brien.
In the velvet darkness – Of the blackest night – Burning bright – There's a guiding star – No matter what or who you are.